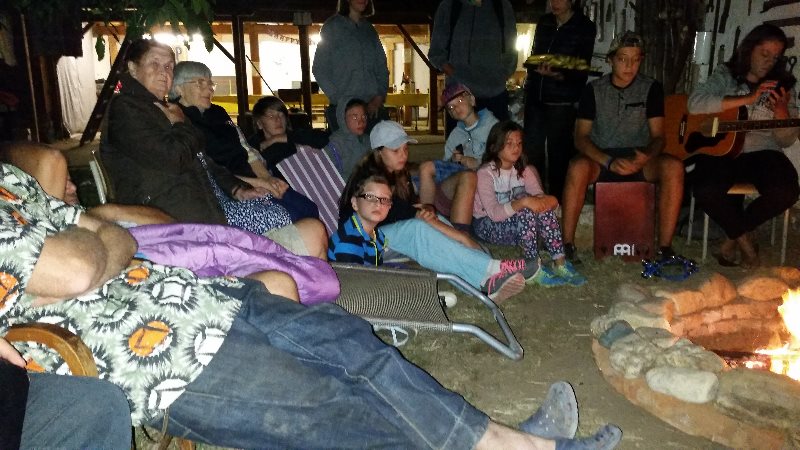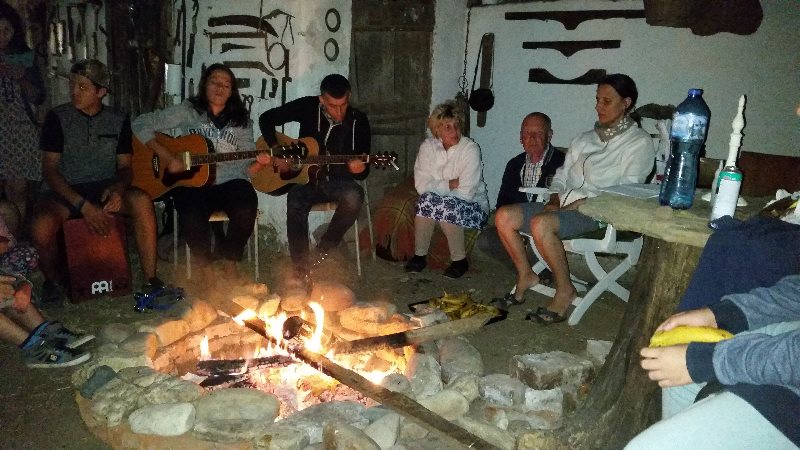 We need your help!!!
Did you participated in the summer youth camp 2019?

Would you like to help us with writing some words about this event? This would be great!
Please send your contribution or article to Martin: martin.kraeuchi@yahoo.com
Thank you very much!!!

PS: Photos or short videos are also very welcome.
---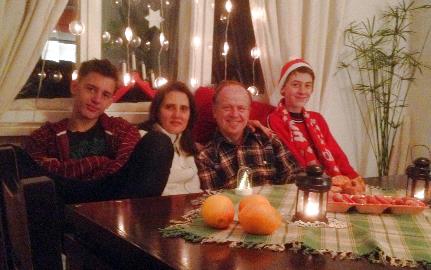 Auf Reaktionen oder Anfragen freuen wir uns.

Wer uns gerne auf irgendeine Art und Weise bei dieser Arbeit unterstützen möchte, sei es tatkräftig vor Ort mit Bauarbeit, Lagerbetrieb, Ausszeit auf dem Lande (House-Sitting) oder auch materiell oder finanziell, nimmt bitte Kontakt mit uns auf.

Vielen Dank.