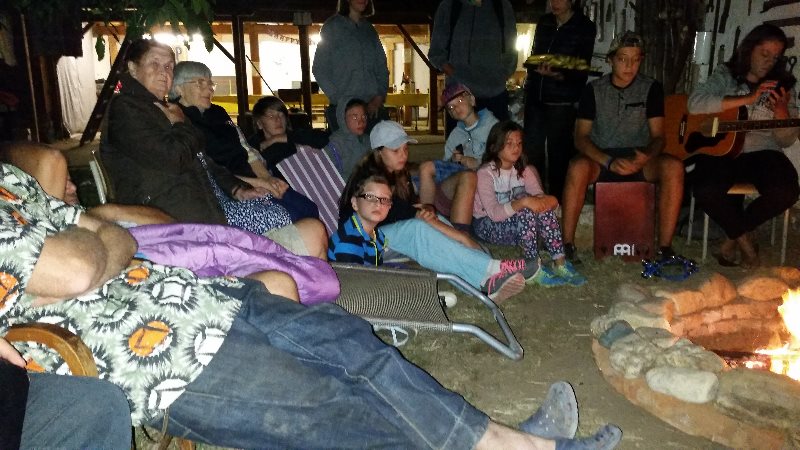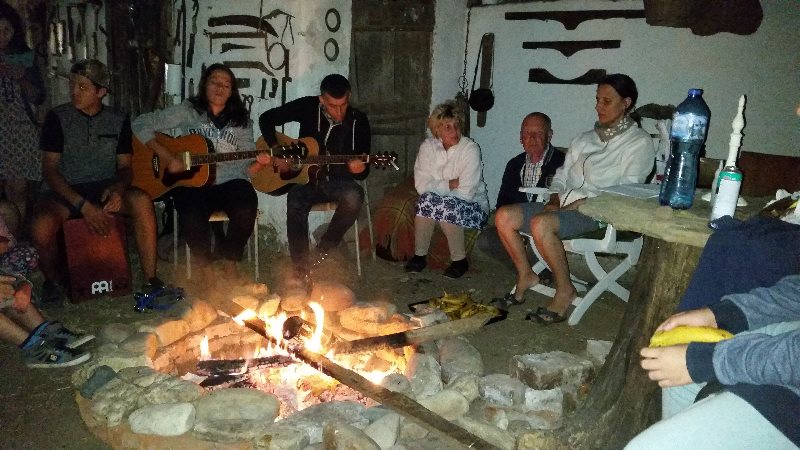 We need your help!!!
Did you participated in the summer youth camp 2019?

Would you like to help us with writing some words about this event? This would be great!
Please send your contribution or article to Martin: martin.kraeuchi@yahoo.com
Thank you very much!!!

PS: Photos or short videos are also very welcome.
---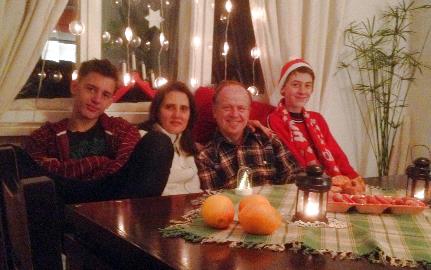 We are looking forward to reactions or inquiries.

If you would like to support us with work in any way, be it on-site construction, camp times, house-sitting or material or financial, please contact us.

Many Thanks.