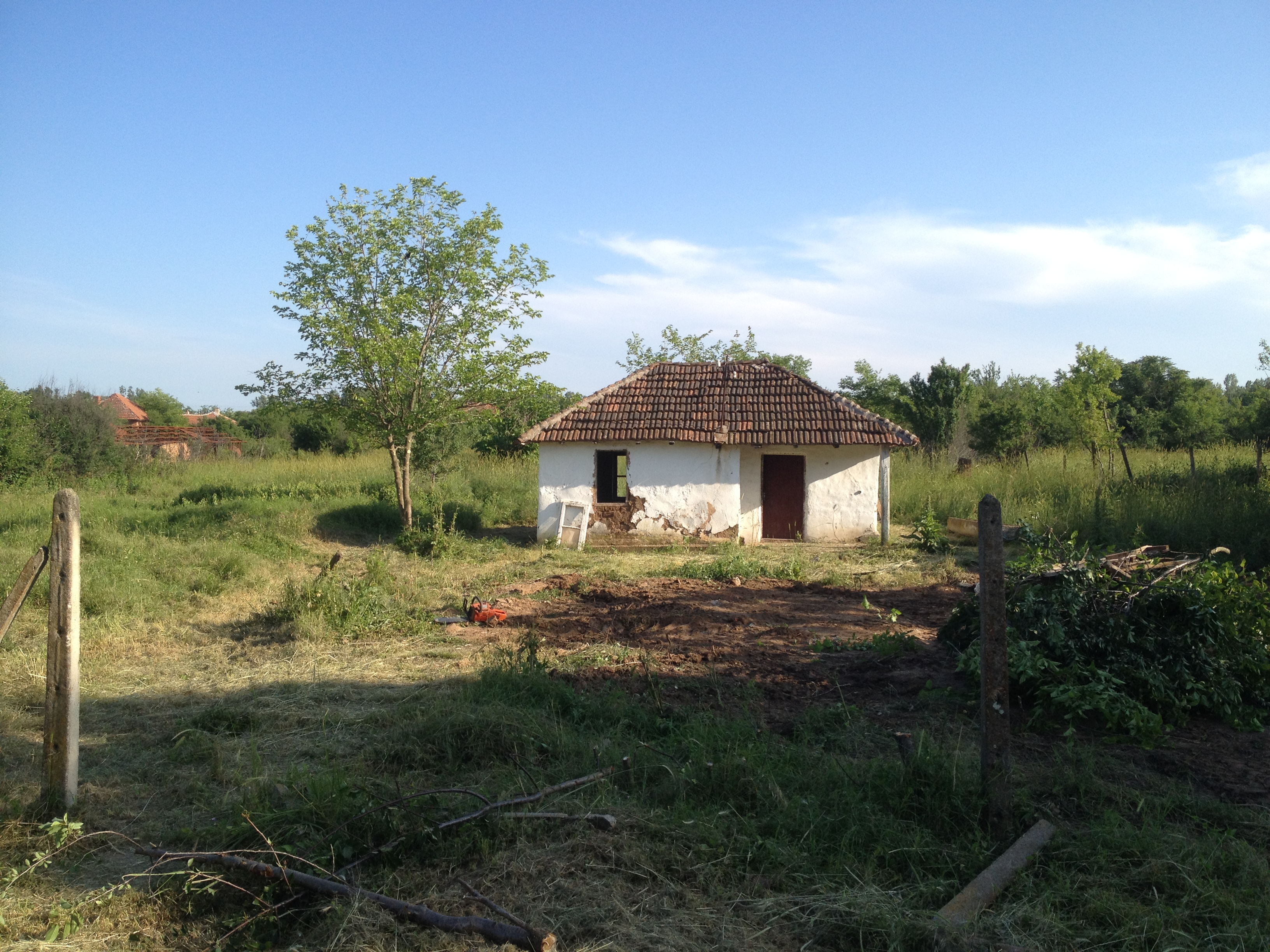 We build hope!
When? Appointments: Between the 28.4 and 4.5.2019 or the 5.5 and the 11.5.2019 another practical use is planned.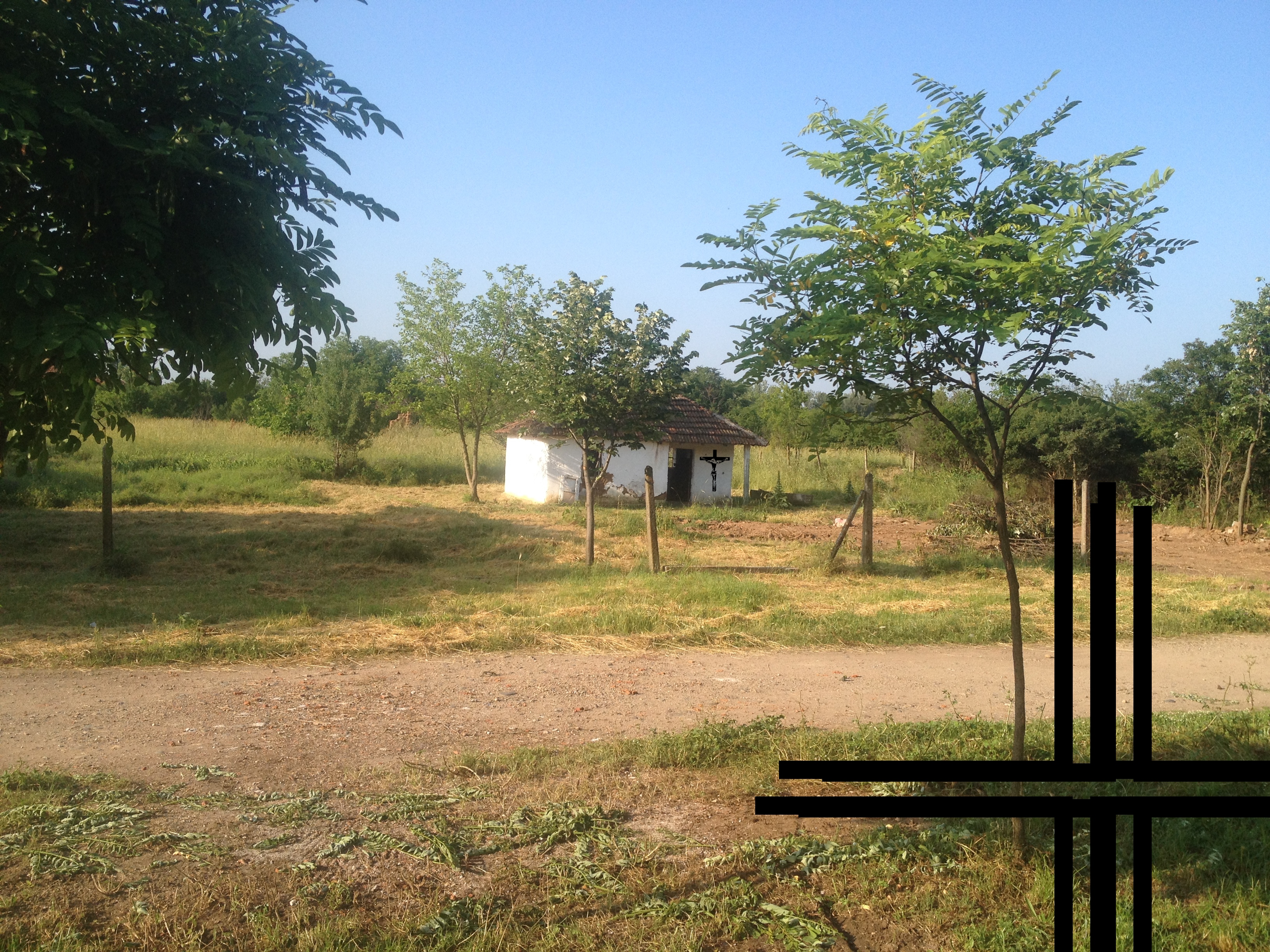 What
On the newly acquired, the land opposite us, is a small house. The people in the village connect this place with allerei stories and rumors. Let′s build a new story together. A memorial, so to speak. Are we able to create a place for the bystander who moves to think differently?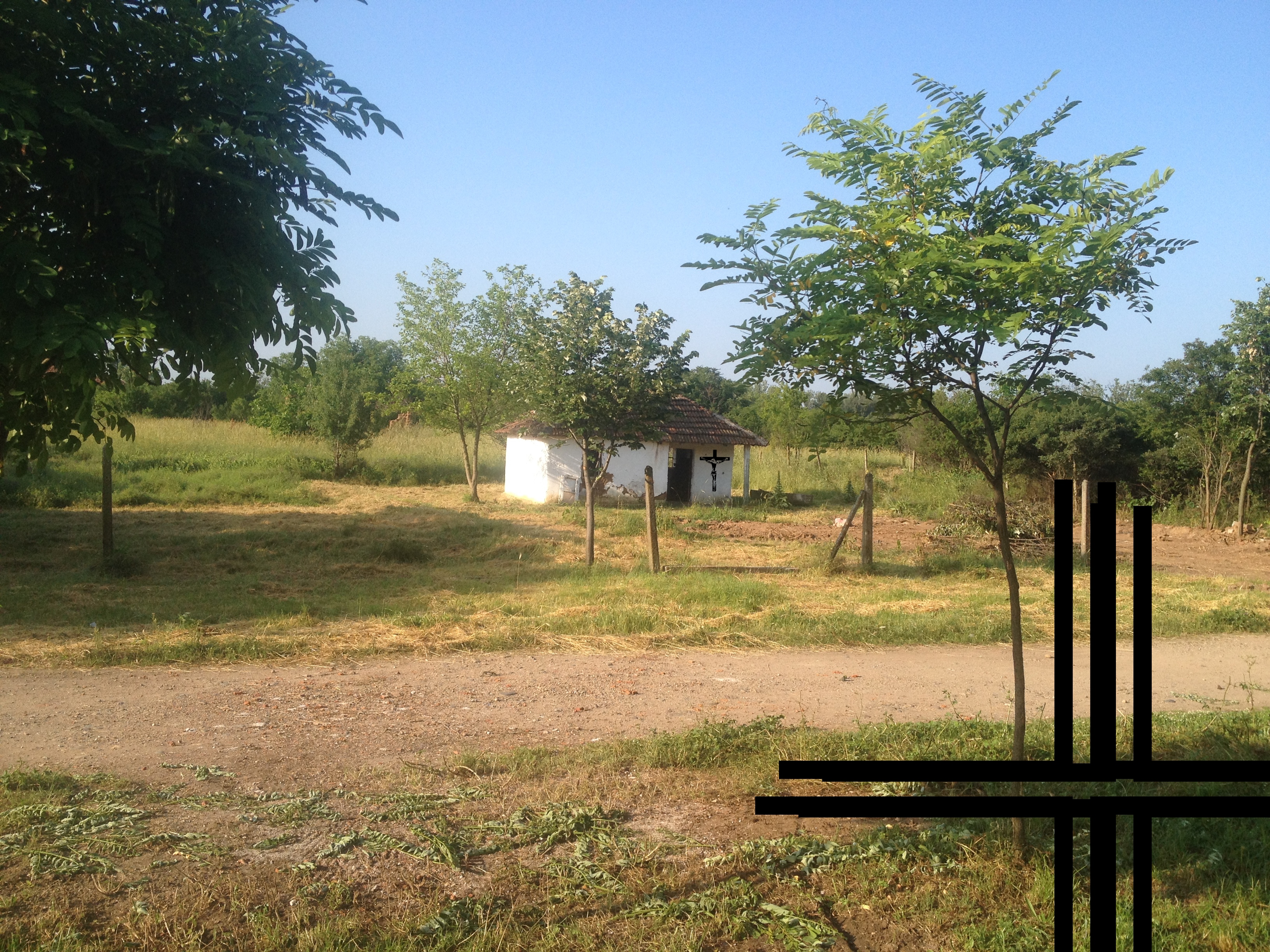 Practically
Above all, the little house needs a new roof. Then we want to make appropriate changes to both the inner and the outer appearance. We want to use the 2500m2 of green space as a fruit garden in the future.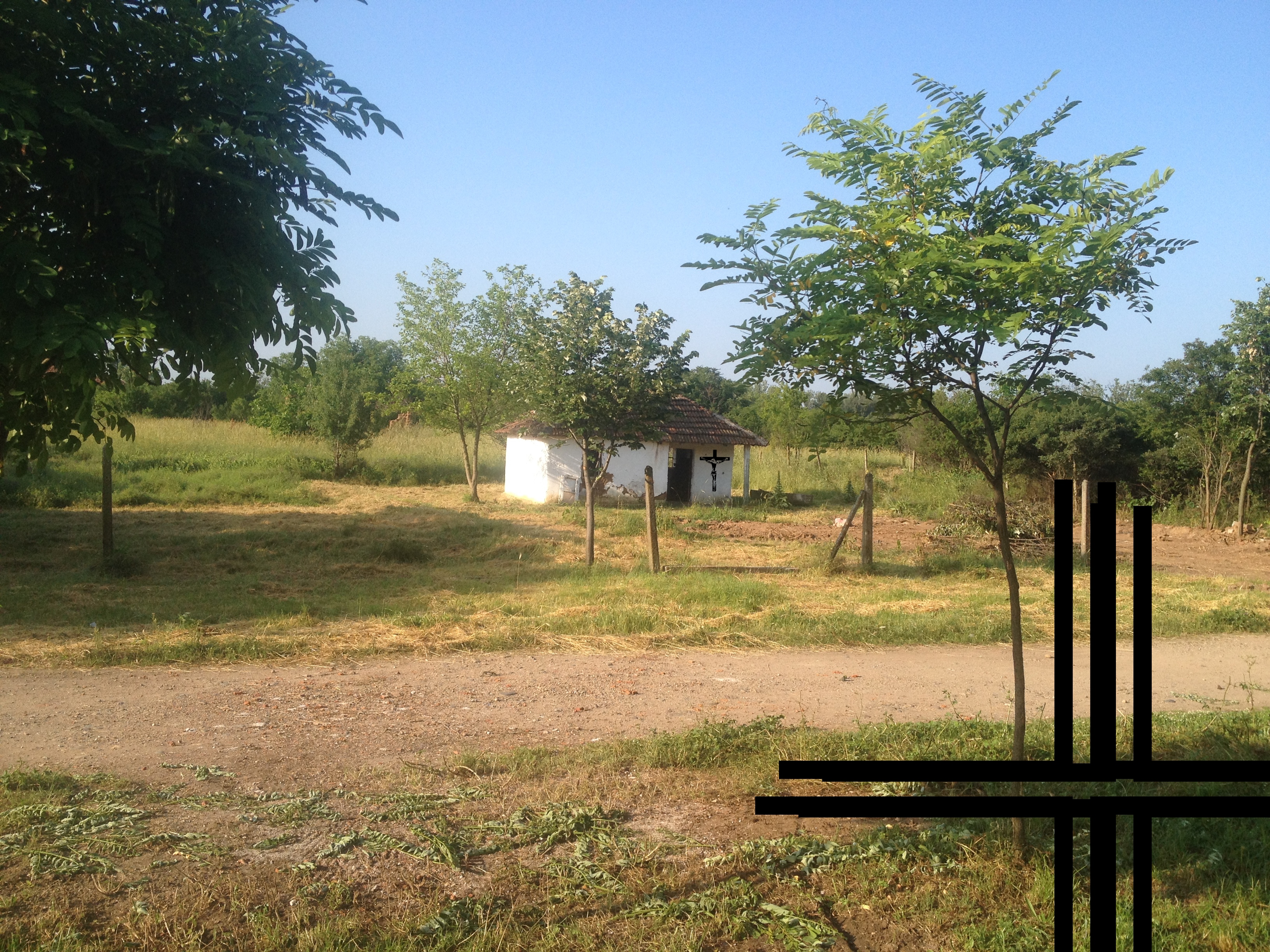 How
Who would like to support us actively in this project? From Basel you can book cheap direct flights to Sofia via WIZZ.
---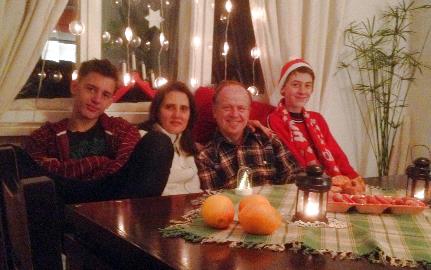 We are looking forward to reactions or inquiries.

If you would like to support us with work in any way, be it on-site construction, camp times, house-sitting or material or financial, please contact us.

Many Thanks.