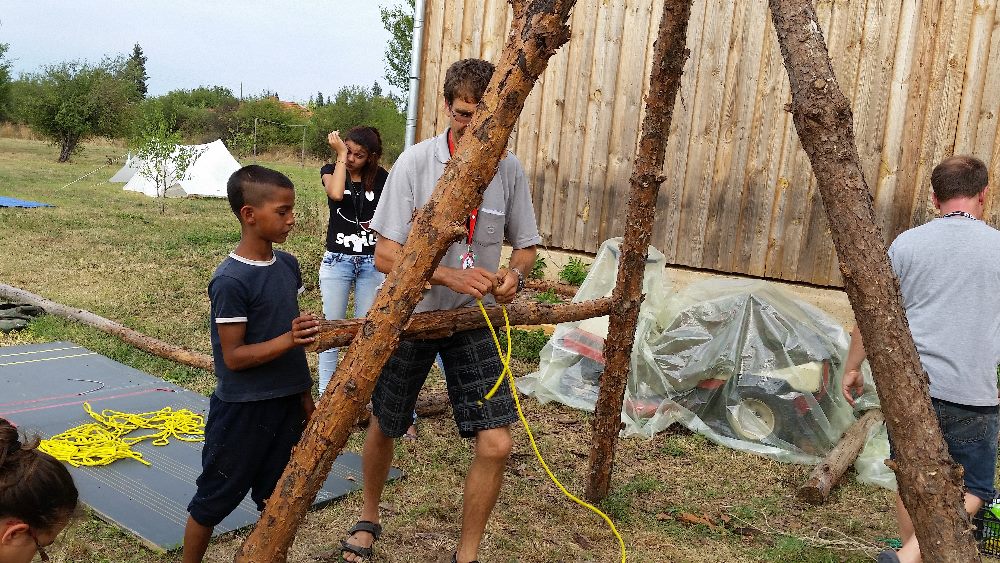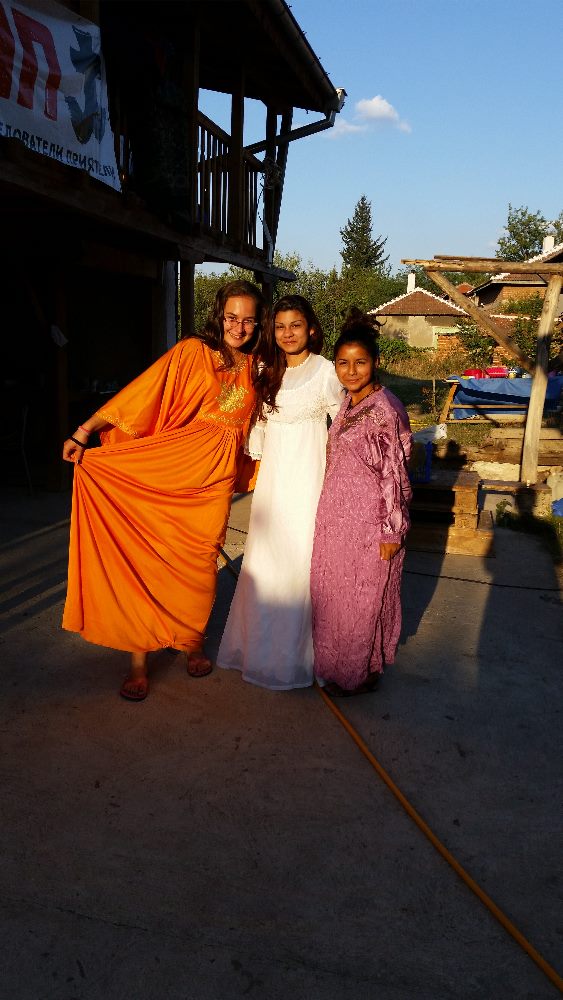 Until the last moment...
Please, have a look at the german version...
---
Videos about
---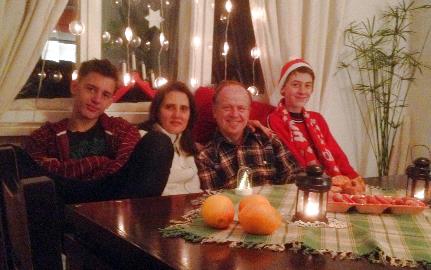 We are looking forward to reactions or inquiries.

If you would like to support us with work in any way, be it on-site construction, camp times, house-sitting or material or financial, please contact us.

Many Thanks.